Why become a member?
A community of good people
Access to tools
Local and international case studies
Quality, curated content on good business
Mentorship and coaching from sustainability leaders
Access to three 10-12 week sprint programmes
Free entry to Auckland expert events
For a year long membership to The Now Crowd
Join Now
You can join now on the SBN Website:
Is your organisation a SBN member? Contact us to find out whether this entitles you to a FREE Now Crowd membership!
kiaora@nowcrowd.org.nz

Need help getting membership sign-off from your organisation? Give them The Now Crowd One Pager
We pride ourselves on being an action platform. Innovative 'Sprints' are designed to help you build action on key sustainable business issues. We run three Sprints a year, each Sprint runs for 10-12 weeks. Participants are given tools, resources and mentorship from sustainability experts. Past topics have included Zero Waste, Smarter Transport, Water, Sustainable Procurement and Individual Impact.
By taking part in a Sprint you will gain access to a resource kit. We call it The Playbook. It is designed with the help of the Sustainable Business Network and other experts in the Sprint's focus topic.
The Now Crowd is all about up skilling members. During Sprint programmes you are given a stacked pack of useful tools to help you drive sustainability initiatives, and develop your leadership skills.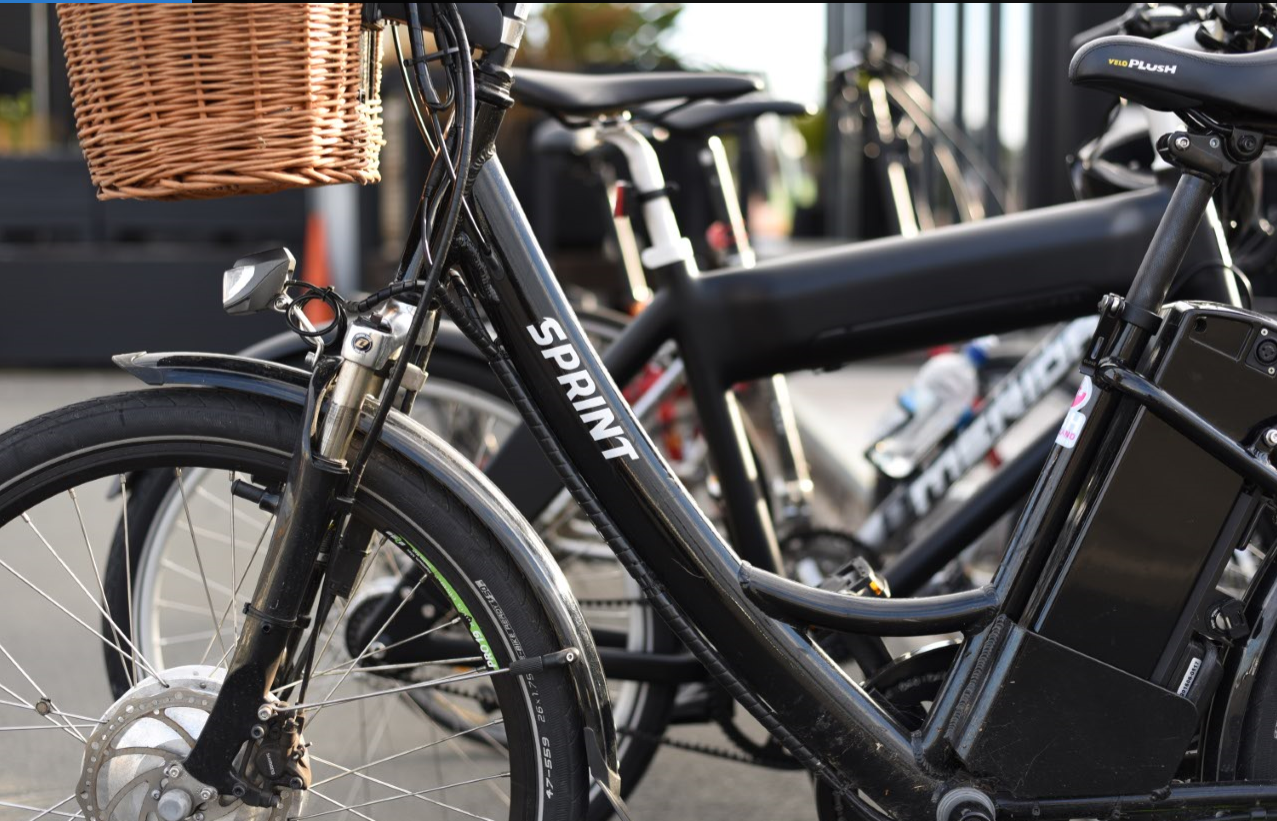 We seek to leverage the power of our community to get deals on products and services for you to test and try. We are currently working on our first deal which will be coming soon, so watch this space!
Great events are the back bone of any community. We have two kinds of events, sprint events and general events. Our sprint events have a panel of experts speaking about the focus topic. General events are held whenever we can throw them. They follow a range of formats such as panel discussions, workshops and social events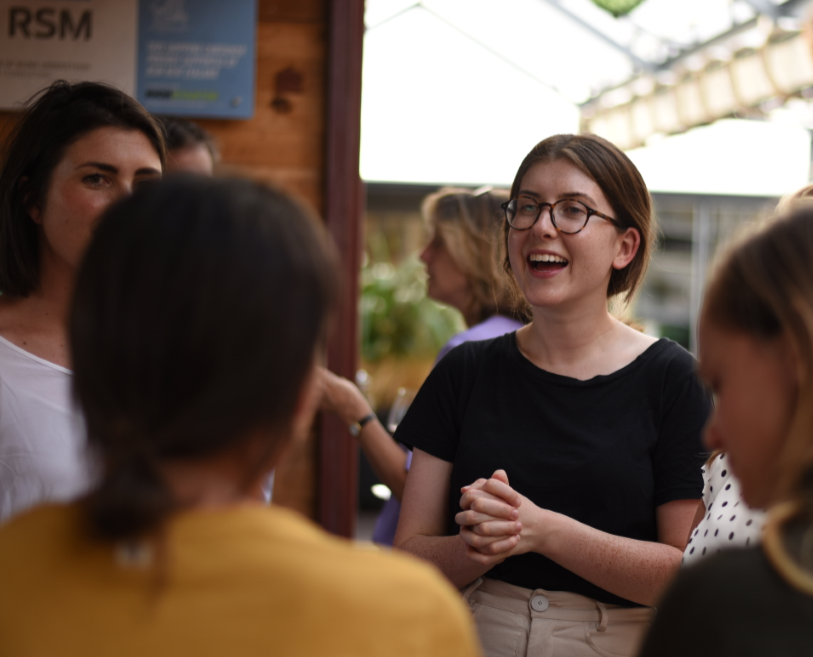 The Now Crowd was started because we recognised that there were heaps of like-minded people who were eager to drive good things. We wanted to give these passionate people the time, space and support to work collectively on issues that mattered to them.
Sometimes you need the advice of someone who has done it all before. We can tap into the wide network of the Sustainable Business Network to find experienced mentors and advisors from a range of industries to help you on your journey. If you want to find a mentor or want to become one, let us know!